Testimonial – Lost Ring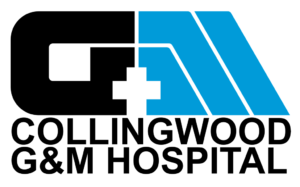 Dear HLS Linen Services,
I am a physician at the Collingwood General and Marine Hospital and recently left my wedding rings in my scrub pocket when I placed them in the laundry. I contacted Nella DePinto on Saturday of the Thanksgiving weekend, and she pulled out all the stops to make sure that they were FOUND! She has since gotten them back to me safe and sound.
I cannot tell you how much I appreciated the effort made for these very important items (to me!). Nella went above and beyond – you are fortunate to have such a terrific colleague.
Kind regards,
Dr. Jennifer Young, MD FCFP-EM
Comprehensive Family Physician
Collingwood General and Marine Hospital
Collingwood, ON