Testimonial – Royal Victoria Regional Health Centre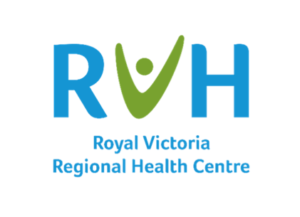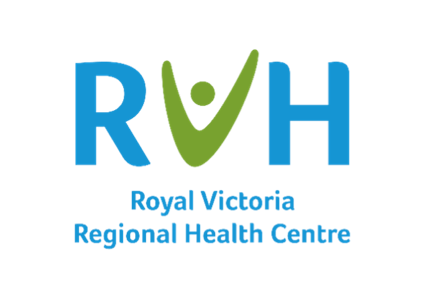 To Whom It May Concern,
It is my pleasure to write this testimonial letter on behalf of HLS Linen Services.
HLS has been Royal Victoria Regional Health Centre's (RVH) laundry provider since 2010 and since that time they have proved to be an extremely reliable, professional cost-effective company. We are most pleased with this partnership.
As a regional health centre located in Barrie, Ontario we have found HLS to be a very customer-service-focused company, regularly investing in education, technology and key healthcare products for the healthcare customers they serve.
I would highly recommend HLS Linen Services to any healthcare organization whether an acute care hospital or a long-term care/ retirement facility either operating an on-premise laundry (as we had prior to 2011) or simply looking to make a change to another professional laundry company.
Respectfully

Rosalyn Rowe
Manager, Environmental Services
Royal Victoria Regional Health Centre
201 Georgian Drive
Barrie ON L4M 6M2
rowero@rvh.on.ca
(705) 728-9090 x 4421